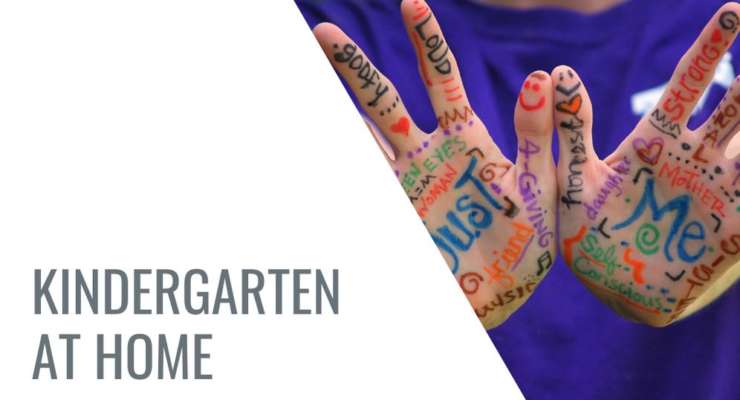 Kindergarten is a comprehensive program about supporting the whole child; literacy and maths are only one part of children's learning.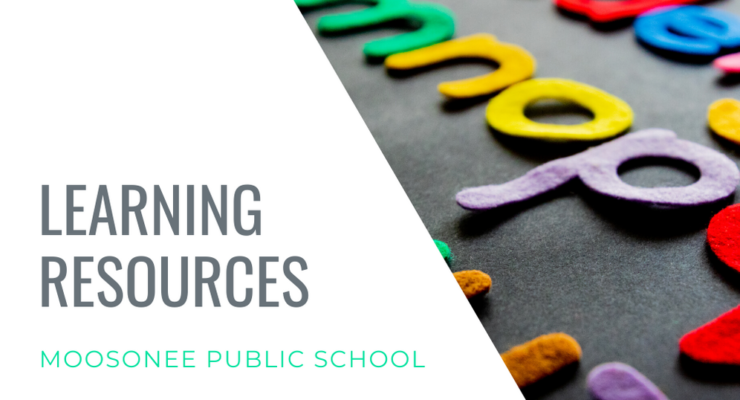 During this time, MPS has developed and continues to update the following Resources Document for parents and guardians to support learning at home. If you are having difficulty accessing the resources or have any questions, please do not hesitate to…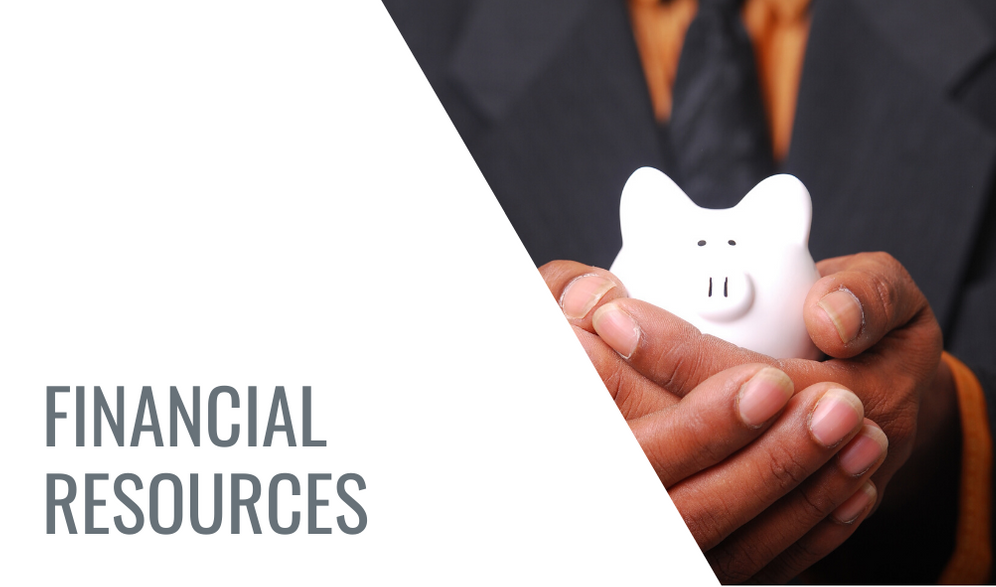 New funding has been announced for families with children who are not in school or child care because of coronavirus (COVID-19). Find out if you are eligible and how to apply here.