Welcome to the Moosonee District School Area Board.
MISSION STATEMENT
We work together as a community to create a safe and accepting learning environment that promotes achievement and well being.
VISION
We believe that every student is entitled to services and supports that will enable them to navigate pathways to success in an evolving world.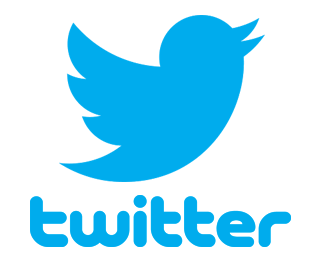 For events and school news, click the link to be re-directed to the Moosonee Public School Website: