Meegwetch
Welcome To Moosonee District School Area Board
MISSION
We work together as a community to create a safe and accepting learning environment that promotes achievement and well being.
VISION
We believe that every student is entitled to services and supports that will enable them to navigate pathways to success in an evolving world.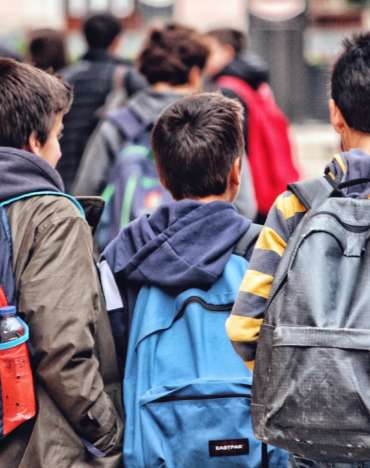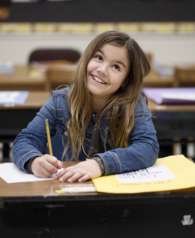 Inspiration
Words of Wisdom
Play gives children a chance to practice what they are learning.
"Learning how to learn is life's most important skill."
"Don't give up! I believe in you all! A person's a person, no matter how small!"
Horton Hears a Who!
How We Can Help You?
Have Any Questions?